McGraw-Hill Education Australia
is offering 20% discount on medical print books to SEPNZ Members.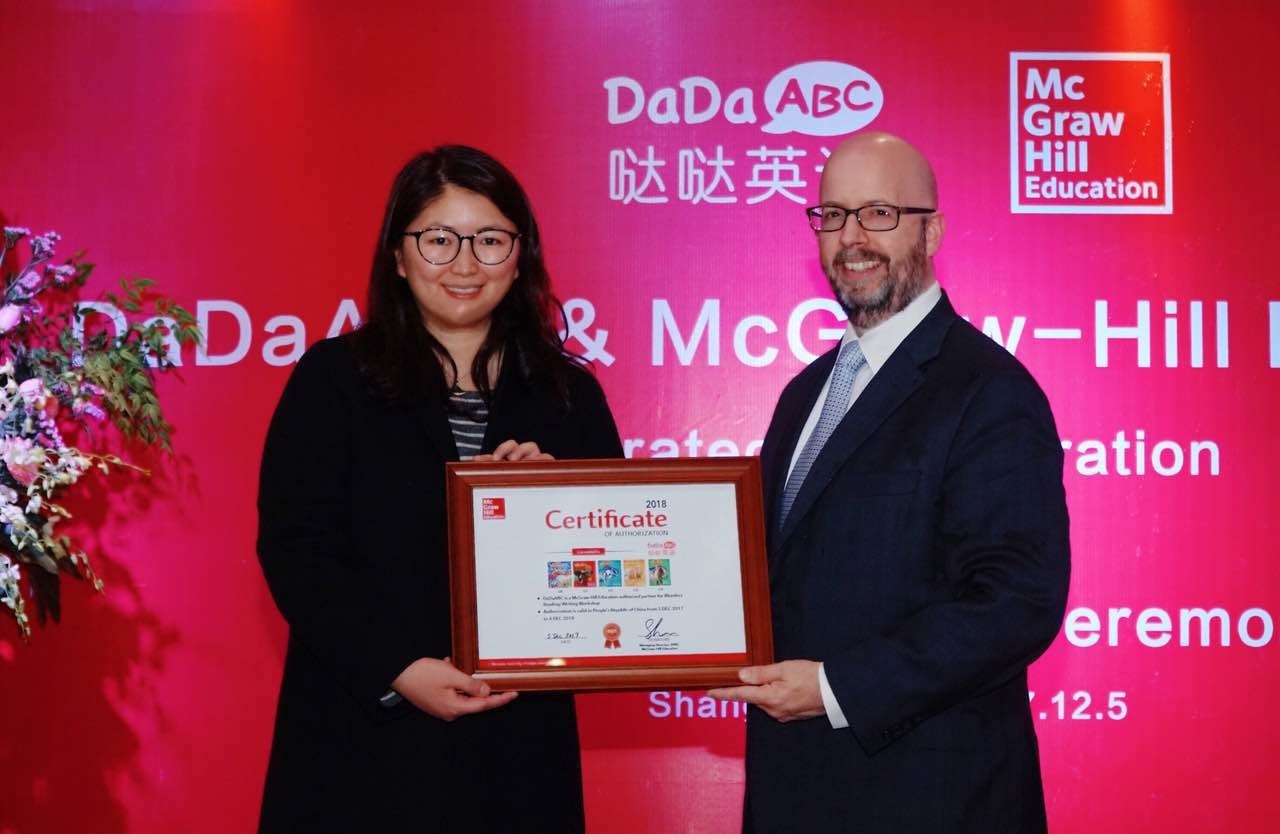 McGraw-Hill Education Australia is a leading innovator in the development of teaching and learning solutions for the 21st century. Through a comprehensive range of traditional and digital educational content and tools, McGraw-Hill Education empowers and prepares professionals and students of all ages to connect, learn and succeed in the global economy.
McGraw-Hill have proudly served the educational requirements of students, general practitioners, allied health professionals and specialists by providing high quality text and reference works in print and a growing suite of multimedia digital platforms.
They offer SEPNZ members, a 20% discount* on Brukner and Khan when purchased online (includes free delivery, conditions apply). To view a catalogue of their medical books, please click here and enter the promo code "Medical20off" when completing your online order.
If you have any further questions regarding this process contact:
Michael Borich
SEPNZ Secretary