NZ Sports Physiotherapy Code of Conduct
The objective of the Sports Physiotherapy Code of Conduct (SPCC) is to provide a comprehensive set of guidelines for the professional behaviour expected of physiotherapists providing sports physiotherapy services.
The SPCC applies to any physiotherapist providing sports physiotherapy services including immediate care, injury assessment and management, rehabilitation, exercise prescription, injury prevention or enhancement of sporting performance in individuals involved in any level of exercise or sport.
The SPCC acknowledges the varied work environments of a sports physiotherapist. Sports physiotherapists work in recreational sports and leisure industries, as physiotherapists working with athletes at all levels, within sporting organisations as a physiotherapy/medical coordinator, or in physiotherapy clinics.
A patient/client in this setting is the individual receiving sports physiotherapy services, or, the group of people for whom the sports physiotherapist is contracted or otherwise engaged to provide sports physiotherapy services.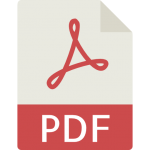 download the Code of conduct
For a PDF version of the Code of Conduct, click here.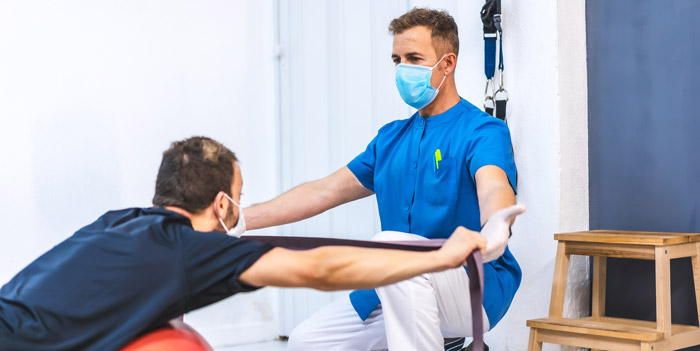 Should you have any concerns regarding the behaviour of a New Zealand Sports Physiotherapist
please feel free to contact Michael Borich, Secretary, Sports and Exercise Physiotherapy New Zealand